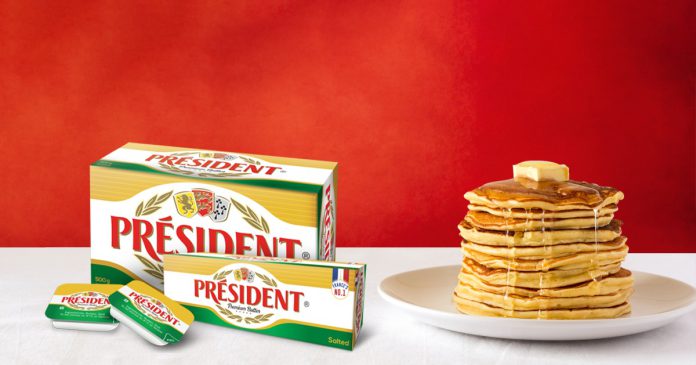 It's a myth healthy food cannot be delicious. There are many tasty and healthy recipes. Home-made healthy pancakes are tasty as well. Pancake is mostly eaten during breakfast but you can enjoy it at any time of the day. As the name suggests, it is a flat cake that is made on a hot pan by pouring batter. Once the batter starts to solidify, it is fried properly on both sides. Finally, you can add any syrup of your choice to enhance its taste. Depending on your preferences, you can choose any flavour. Lots of them are available in stores. If you want to make pancakes at home but are not sure about how to do it, here is an easy pancake recipe for you:
Servings: 6 to 8 pieces
Time required to prepare this healthy pancake recipe: 15 to 20 minutes
Ingredients:
Here are all the ingredients for the best pancake recipe:
● 1 cup of all-purpose flour
● 2 teaspoons of baking powder
● 2 tablespoons of sugar
● ½ teaspoon of salt
● 1 large egg
● ¾ cup of milk
● 2 tablespoons of unsalted butter at room temperature. Choose President butter for a
smooth texture and enhancing the taste.
● Vegetable oil (as much required for cooking)
Step-by-step instructions for making this healthy pancake:
● Take a mixing bowl and add salt, baking powder, flour, and sugar. Mix them well.
● In a separate bowl, beat the eggs and milk together and add the butter to it. Continue
stirring the mixture until they blend in perfectly.
● Add the milk and egg mixture to the bowl containing the dry ingredients of your pancake
recipe. Stir it properly so that the flour mixture moistens. Stop once it starts appearing
lumpy. Otherwise, the pancakes may feel quite tough. The batter is supposed to be thick.
However, you can add some milk if you feel it is very thick.
● Put a pan on the stove and set the flame on medium. Coat the surface with vegetable oil but do not add too much. Gently pour the batter into the pan with a large spoon. Do not pour more than ¼ of a cup at once. Continue cooking until the lower side turns golden brown. If you notice the top surface rising and small holes on it, your pancake is ready as well. Turn the pancake to the other side and continue cooking. It should not take longer than 30 seconds to turn golden brown.
● Continue cooking in the same way until your batter is over. Once all the pancakes are ready, you may use a tissue paper to remove the excess oil. Pour of your choosing from the top and you serve them hot.