Cheese is consumed across the world, either on its own or with other food items. Whether it is a pizza, burger, or sandwich, its taste will not be the same without cheese. Depending on the part of the world, the cheese taste and texture may vary. Also, there are different cheese manufacturing processes that have a huge impact on the taste, quality, softness, colour, flavor, texture, and aroma of the cheese. Hence, the different variants of cheese cannot be used for the same purpose. If you love eating cheese but are not aware of the various types of cheese available in the market, here are a few best tasting cheese types you should know about: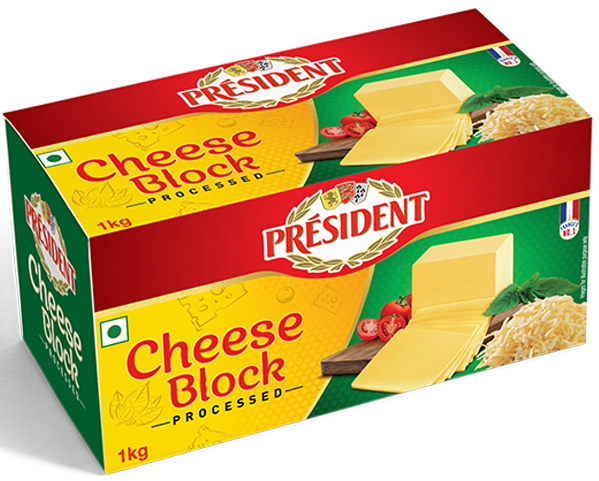 1. Mozzarella cheese
Mozzarella cheese was invented in Italy. Previously, only buffalo milk from Italy and Bulgaria was used for making the best mozzarella cheese. However, cow's milk is a more preferred choice for fresh mozzarella in modern days. Mozzarella has a semi-soft texture and is consumed fresh. Also, making it at home is very easy. You can use both pasteurized and unpasteurized milk for making this type of cheese. This cheese variant is quite versatile and you can use it in various recipes including salads, pizzas, and even vegetable and meat recipes.
2. Cheddar cheese
Compared to mozzarella cheese, cheddar cheese is quite hard and firm. Only pasteurized cow's milk is used for making this type of cheese. Initially, cheddar cheese was consumed only in England. However, it is a preferred choice of cheese to many people now. Fresh cheddar cheese features a crumbly texture but has a smooth surface. Over time, the texture will get sharper. Mostly, cheddar cheese is available in a drum shape and various colours ranging from pale yellow to white. Sliced cheddar cheese is available as well. In some cases, you will find cheddar cheese in a yellowish-orange colour as well.
3. Emmental
Emmental cheese was first produced in Switzerland and is one of the best-tasting cheeses. It was made using unpasteurized cow's milk. Compared to most cheese types, it features a harder texture. Unlike other cheese types, this is commonly served with fruits and wine. It has a fruity flavour and a beautiful aroma that make it the ideal addition. This type of cheese has bigger holes than the other types. Owing to these holes, fermenting it becomes quite difficult.
If you want to buy cheese in India, consider buying only the best cheese in India. President is one of the best cheese brands in India and sells rich and creamy cheese that tastes delicious and easily melts in your food.